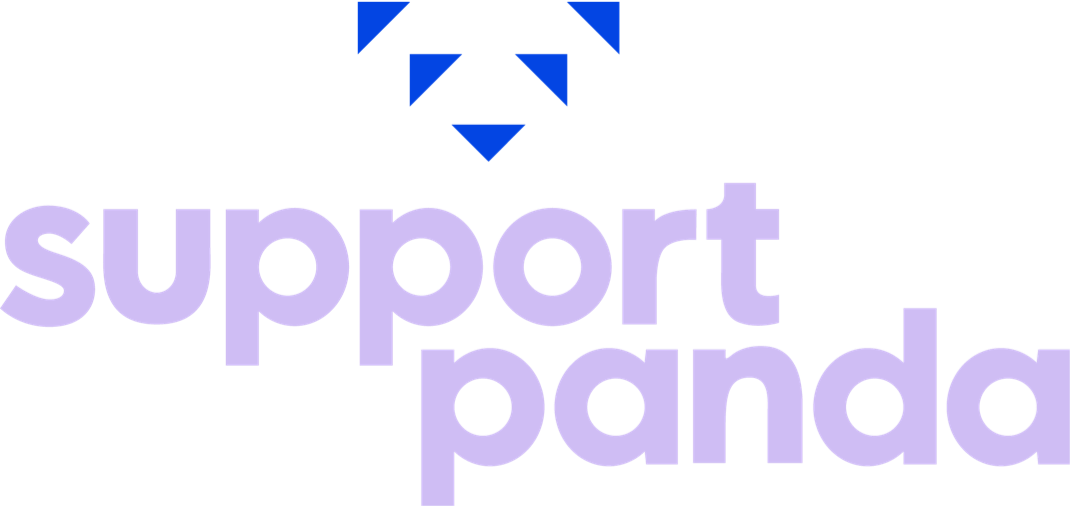 Virtual HR Support for Small Businesses and Start-Ups
Book a discovery call to find out how we can impact your business with strategic HR
Support Panda is a boutique HR consultancy that specializes in working with business leaders that want to provide an amazing employment experience for their employees. We help them by building their people management structure and function to support their values and business goals.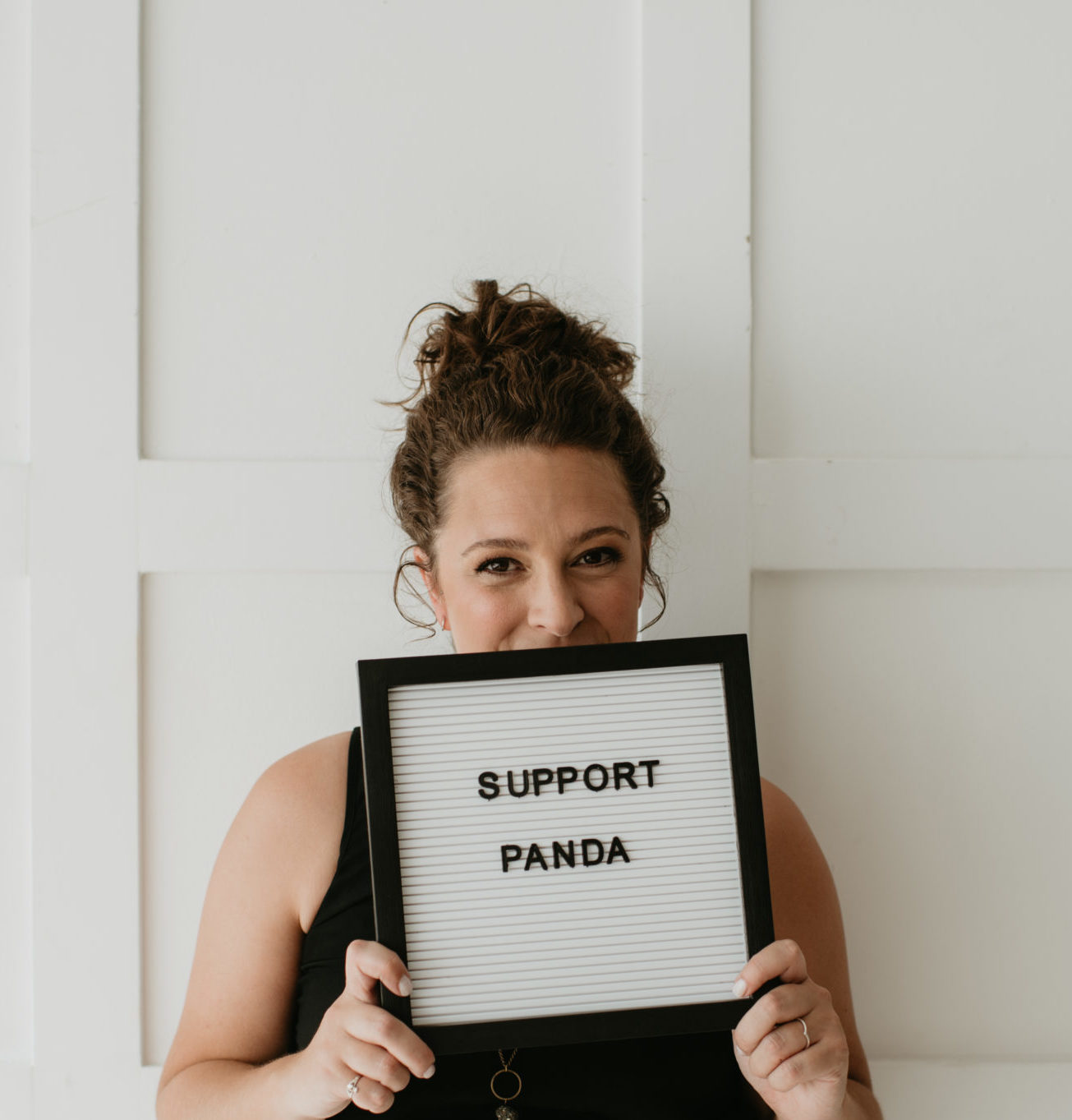 Support | Compliance | Culture
When people start a company, HR isn't typically their focus or area of expertise. We help fill the gaps. We help employers build meaningful culture grounded in the fundamentals: clear and effective policies, transparency, communication, employment legislation compliance and management coaching.
You may know what you need or have a specific project in mind to help your company get to the next level as an employer.
Alternately, you may not know what you need. You may be experiencing rapid growth, or some specific issues that you need guidance on. No matter your situation, we want to collaborate with you and bring to the table over a decade of experience across industries to  resolve the reason for your inquiry, and set you up with the tools you need for the future.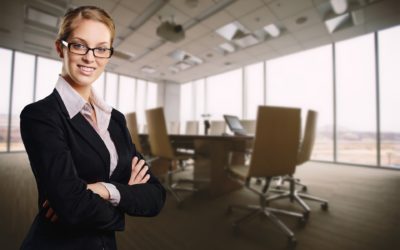 When you started your business, you surely looked down the road and imagined hiring employees and expanding. However, you probably didn't imagine the complexity and difficulty of people management. Not to mention the amount of paperwork and compliance that went along...
read more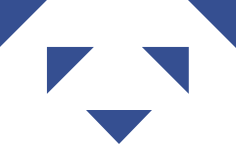 What are you waiting for?
Want to hear more from us? Subscribe!